​
​
Penn Week 3 Image Sets and CSS Intro
​
​
Relevant to our conversation of ownership of imagery last class: 
​
​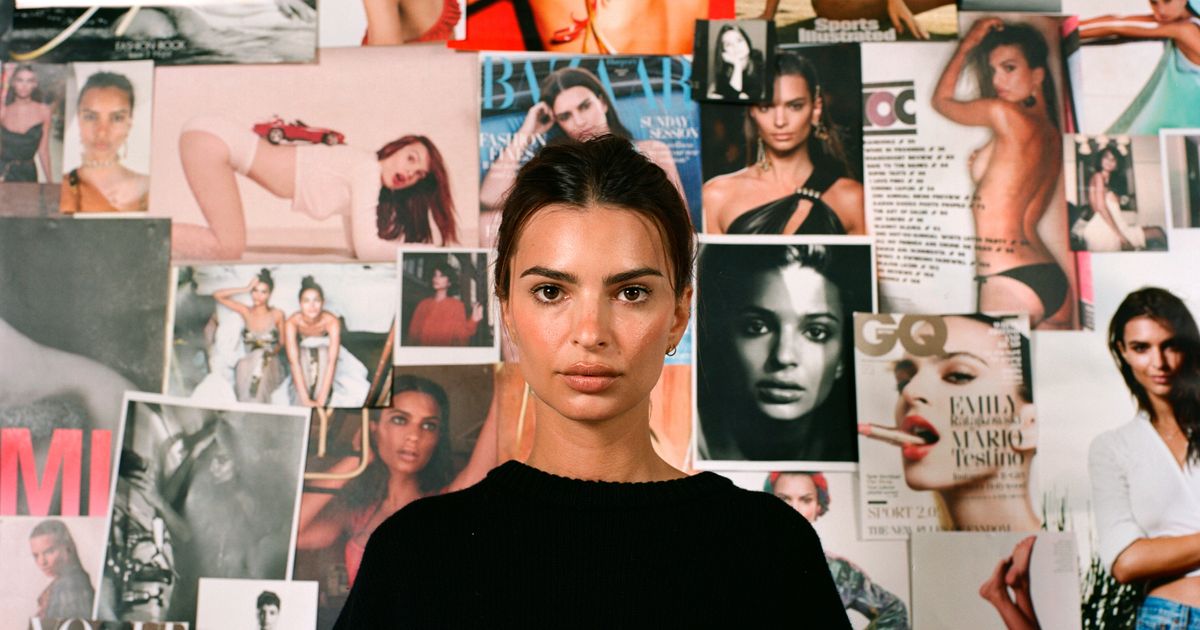 Buying Myself Back
When does a model own her own image?
www.thecut.com

​
​
​
​
Scanning an object at a high resolution
(300
or 400 DPI) is a great way of capturing it without having to worry about lighting etc. These are a couple leaves I scanned earlier this year. Scanning without the lid gives you a nice black fill
(rather
than the top of the scanner).
​
​
You can also use a scanner to capture motion
​
​
​
​
In the above, I scanned a rose and a piece of paper that I moved around while scanning. I printed it out and used it as a Valentines Day card a few years ago.
​
​
Bruno Munari, Original Xerographies
​
​
​
​
​
​
Alexander Valentine, Algorithm Gerbils
​
​
​
​
This book visualizes our physical interactions with touch screens. Even though all the illustrations are different, what makes them consistent in the context of this book?
​
​
The Royal Wedding FAQ, Tracy Ma for NYTimes
​
​
​

​

Edited assets using found materials
​
​
Consistent Photographic Style
​
​
Stand Proud, Squarespace
​
​
​
​
​
​
A couple examples from from students in previous years
(Slightly
different assignment)