​
​
​
📝
​
Penn Week 9b Midterm Reviews and Web Sustainability
​
​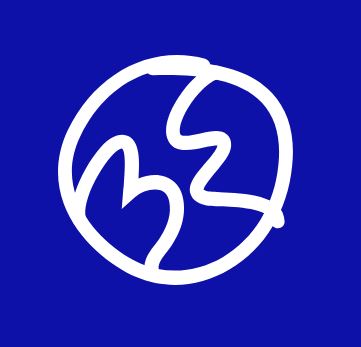 Website Carbon Calculator | How is your website impacting the planet?
The internet consumes a lot of electricity. 416.2TWh per year to be precise. To give you some perspective, that's more than the entire United Kingdom.
www.websitecarbon.com

​
​
How to Build a Greener Web - SuperLibrary - SuperHi
What does it mean to build a sustainable website? Nika spotlights two founders who are taking an eco approach.
www.superhi.com
​
​
Please come to the Zoom room at your assigned time slot. If the previous meeting goes over, please hang out in the waiting room until I admit you in.